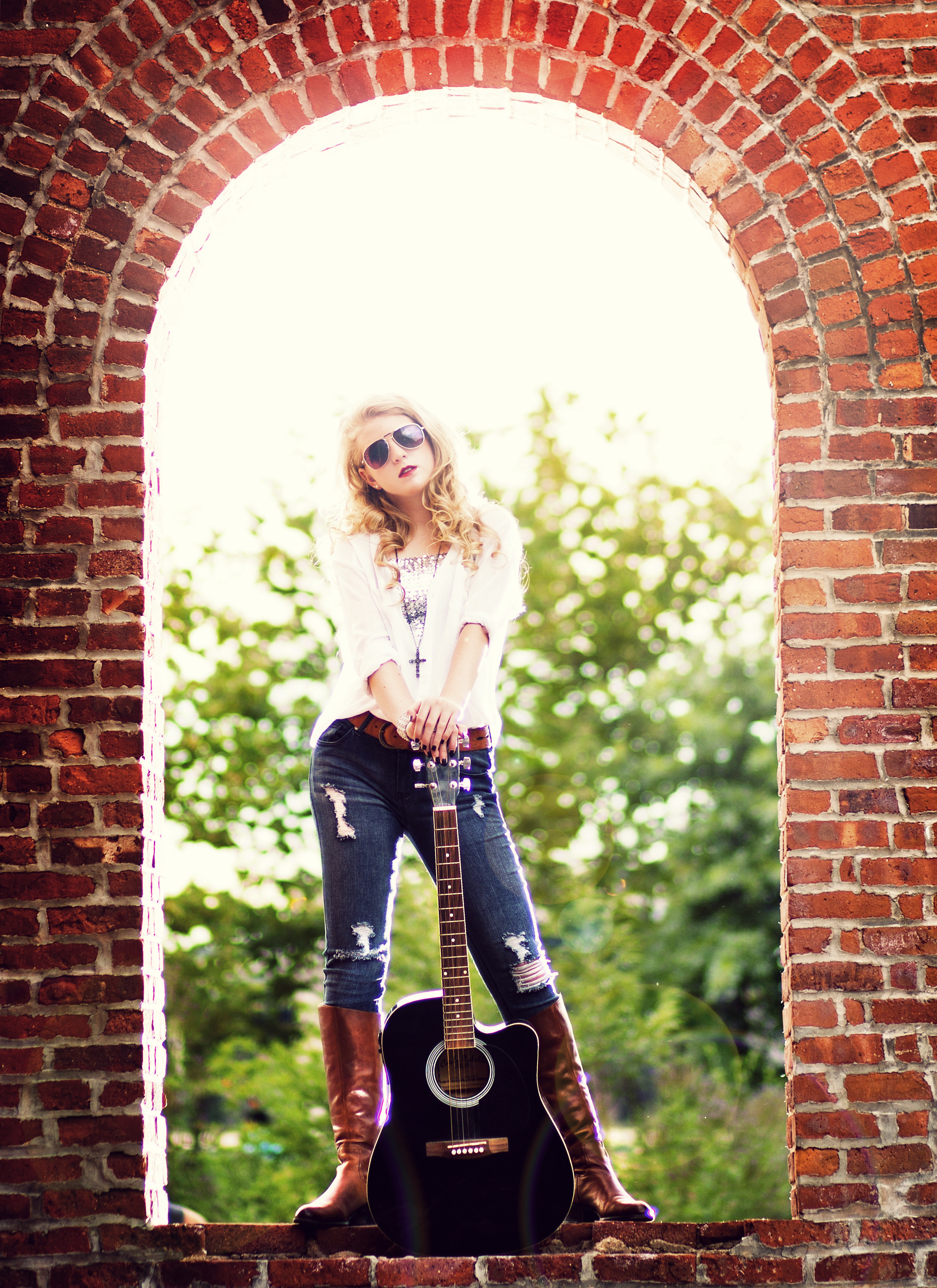 This years New Music Showcase will be a huge hit adding Morgan Riley, Courtney Rau and Renea Roberts to the performance lineup. They join forces with Denny Strickland, Jim Libby Band, Leverton Brothers and Michael Moore to stun attendees with their talents and turning heads at radio.
New Music Showcase will be held on February 9th during the big week of Country radio in Downtown Nashville at "Crossroads On Broadway". Come network with country radio's finest radio programmers and music industry executives at the annual event which will be hosted by Nashville's own WKDF radio host Morgan Alexander and enjoy the lineup of new talent. This will set the pace for the hottest new music of 2016.
WHAT: 8th Annual New Music Showcase will bring to you the hottest new music to hit radio in 2016.
WHEN: February 9th, 2016 (Tuesday) 2pm (music industry Meet & Greet and live Performances continuing until 6pm)
WHERE: Crossroads On Broadway, 419 Broadway, Nashville, TN 37201-1807 MAP
WHO: Radio programmers, record labels and industry executives. *media welcome to attend – email for credential
OTHER: The event is FREE for radio and music industry personnel. COMPLIMENTARY FOOD AND DRINKS!
New Music Showcase over the past 8 years has been an overwhelming success spotlighting some of the hottest new talent at radio today. Join us as we celebrate the 8th Annual New Music Showcase and take advantage of all that Country radio has to offer in what is one of the most important music weeks of the year in Country music. It is Country music industry's premier destination as thousands of radio programmers and music industry professionals descend upon Nashville to network and check out new talent. While the New Music Showcase has a long history of its important relationship in Country radio and music, the New Music Showcase is an independent organization not sponsored, endorsed or affiliated with Country Radio Seminar.