Events
Upcoming event, meet & greet & performances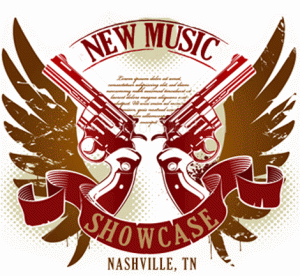 Crossroads On Broadway
February 6, 2018 @ 2:00 am – @ 6:00 pm
Nashville, TN
March 1, 2018 @ 7:00 pm – May 3, 2019 @ 12:00 am
Nashville, TN
June 1, 2018 @ 7:00 pm – April 5, 2019 @ 12:00 am
Gallery
New Music Showcase was another huge success this year with guest appearances by Jaden Michaels, Paris Delane, Mag MacCarthey, Zach Stone, Cash Crawford, Ashlynne Vince and Eddie Trager.
Press & Media Coverage
"The New Music Showcase" is the event to attend. . . radio programmers, music industry executives. . . and great music for the upcoming year. Hot talent, great food and cold beer!"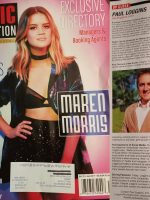 Put on by leading radio industry leaders, the event hosts an assortment of wonderful artists breaking at radio today. A perfect opportunity for artists to debut new music in front of radio programmers.
New Music Showcase Updates
News & Press Releases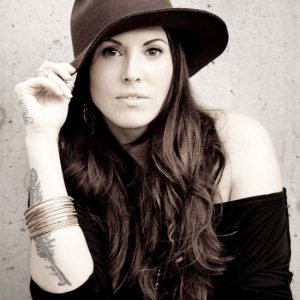 Recording artist Cash Crawford has been wooing concertgoers in Nashville "Music City U.S.A." for while now. . .leaving them in awe. Crawford, who leaves her fans speachless with her epic vocals has debuted her new release "Barefoot In The Backyard". Good luck staying in your seat during her performance at this years New Music Showcase. […]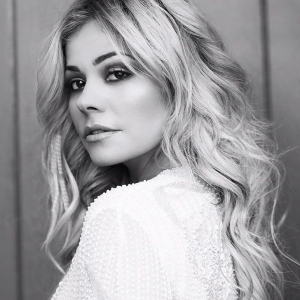 Hit songwriter Jaden Michaels has collaborated with some of the biggest names in the biz including Jennifer Lopez, Demi Lovato, Carly Rae Jepsen, Robin Thicke, and Jordin Sparks. Following in her sister's footsteps, Grammy Nominated Republic Records star Julia Michaels, Jaden is set to continue making major waves at radio…and at this year's 11th Annual […]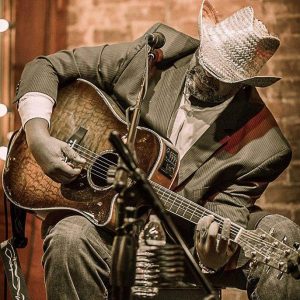 A voice that has an astonishing seven octave vocal range draws you in with messages from the heart and soul. The presence of Paris Delane on stage is so overwhelming it's an experience one does not forget. This year's New Music Showcase will be a huge hit adding recording artist Paris Delane. He joins recording […]