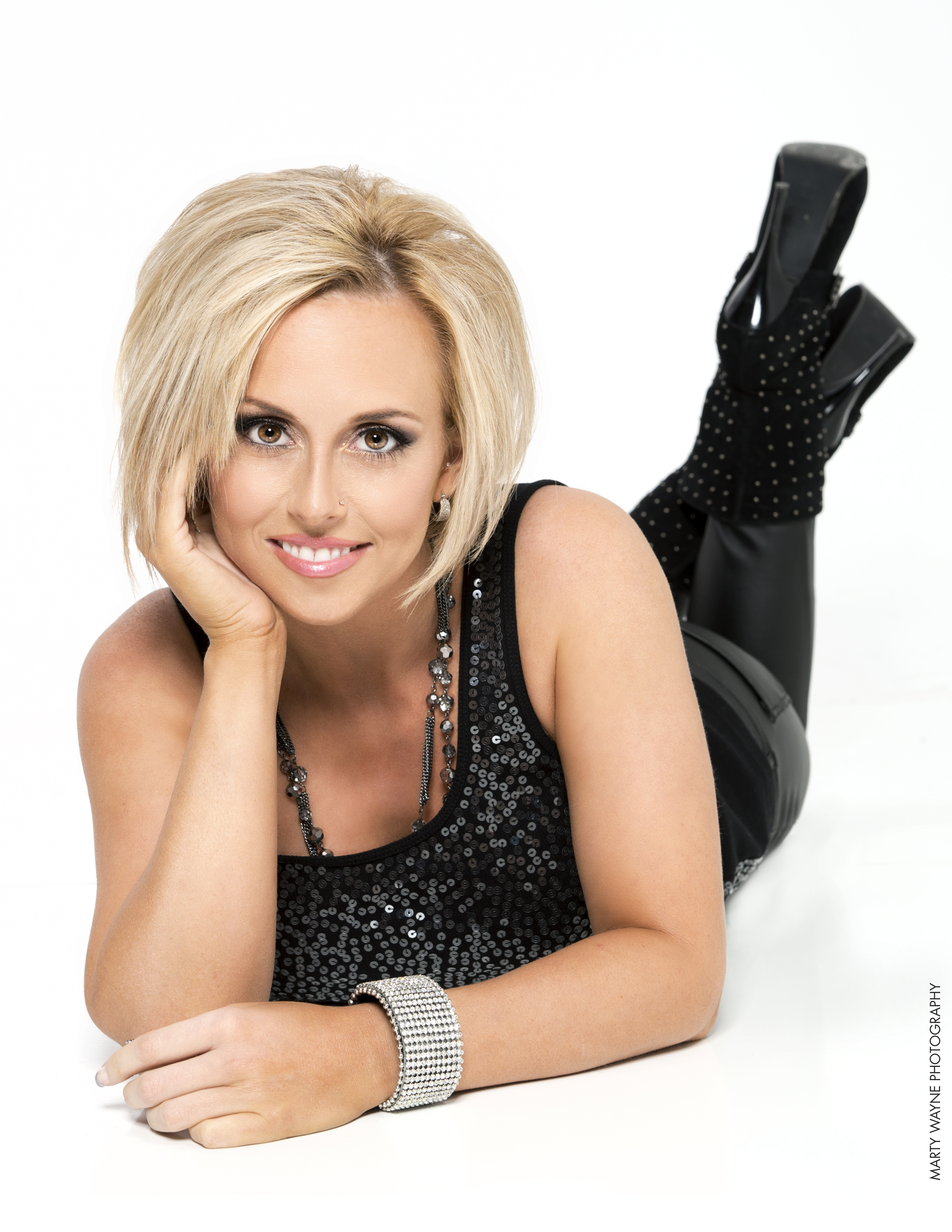 Renea Roberts was born in Kentucky but grew up in Delbarton, a small town in West Virginia. Both states are known for their deep roots in music and, without a doubt, those roots found their way to Renea's core at a young age.
Armed with a strengthened confidence, an undying love for music, and a tremendous work ethic, Renea began to explore the possibility of a career as a country music recording artist. She began singing on every stage possible and was fortunate enough to meet local talent agent, John Carlin, of Lyrick Promotions. Carlin helped create more opportunities for her to perform and at one of those performances, Renea crossed paths with Bernard Porter, President and Founder of PCG Nashville-The Science of Artist Development. Porter was very impressed with Renea and invited her to sign as an Emerging Artist with the leading artist development company in the nation. Renea accepted the invitation and began her intense training in Nashville, Tennessee.
Renea Roberts is the complete package. She is naturally beautiful, incredibly talented, intelligent, and country to her core. She's a girl with a guitar and a notebook full of songs waiting to be heard. She knows how to play it tough but she's all woman.