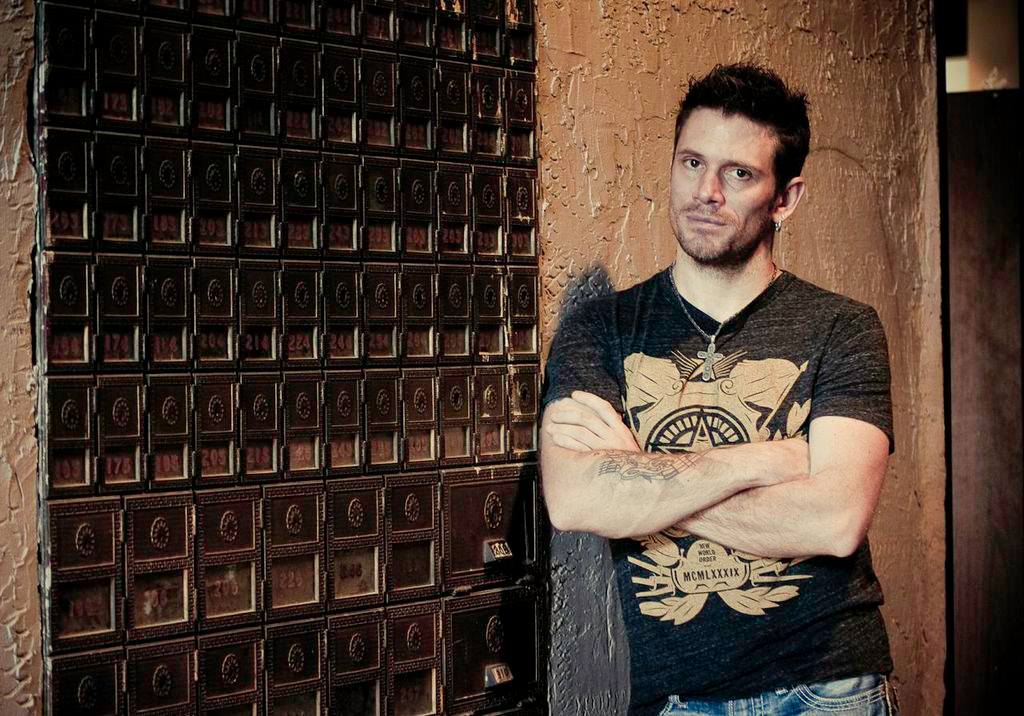 Michael Moore has been entertaining since he was old enough to sing. He is the product of a wholesome and humble upbringing. Although now living in Nashville pursuing his musical career, his true roots are firmly planted in his hometown of Ashland, KY. where a large number of family still live. Michael has performed at Jamborees, night clubs, county fairs, chartiy events and numerous talent competitions. He was also a regional finalist in the hit TV series Nashville Star.
His voice has also been heard on many radio stations throughout Kentucky, Ohio, Tennessee and West Virginia. He has opened for the following Country music artists: Dirks Bentley, Josh Gracin, Rebecca Lynn Howard, Steve Azar, Riders in the Sky, Daryle Singletary, Tim Rushlowe, Darryl Worley, Razzy Bailey, Pinmonkey, and Dan Seals.
Some of his most recent accomplishments include winning the 2004 Music Industry Conference Showcase and getting the opportunity to have one of his own singles recorded by a Nashville producer. Just this year he was Graham Central Station's (Nashville club) Rising Star of Tomorrow winner.
Michael went on to place third in the national finals in Austin, Texas! Michael's unique sound captivates audiences wherever he performs. Whether he's belting out a ballad or rockin' his fans with a high energy number, he is sure to draw you in and keep you listening!