New Music Showcase for the past 8 years has been an overwhelming success spotlighting many of the hottest talents at radio today. Nashville's own Morgan Alexander has become a staple within the event and we are thrilled to announce that Alexander will again be hosting this years New Music Showcase which marks its 8th anniversary.
"We have been blessed to be working with Morgan again this year for our 8 yearanniversary. In keeping with tradition, Morgan adds such wonderful energy! – says executive producer Paul Loggins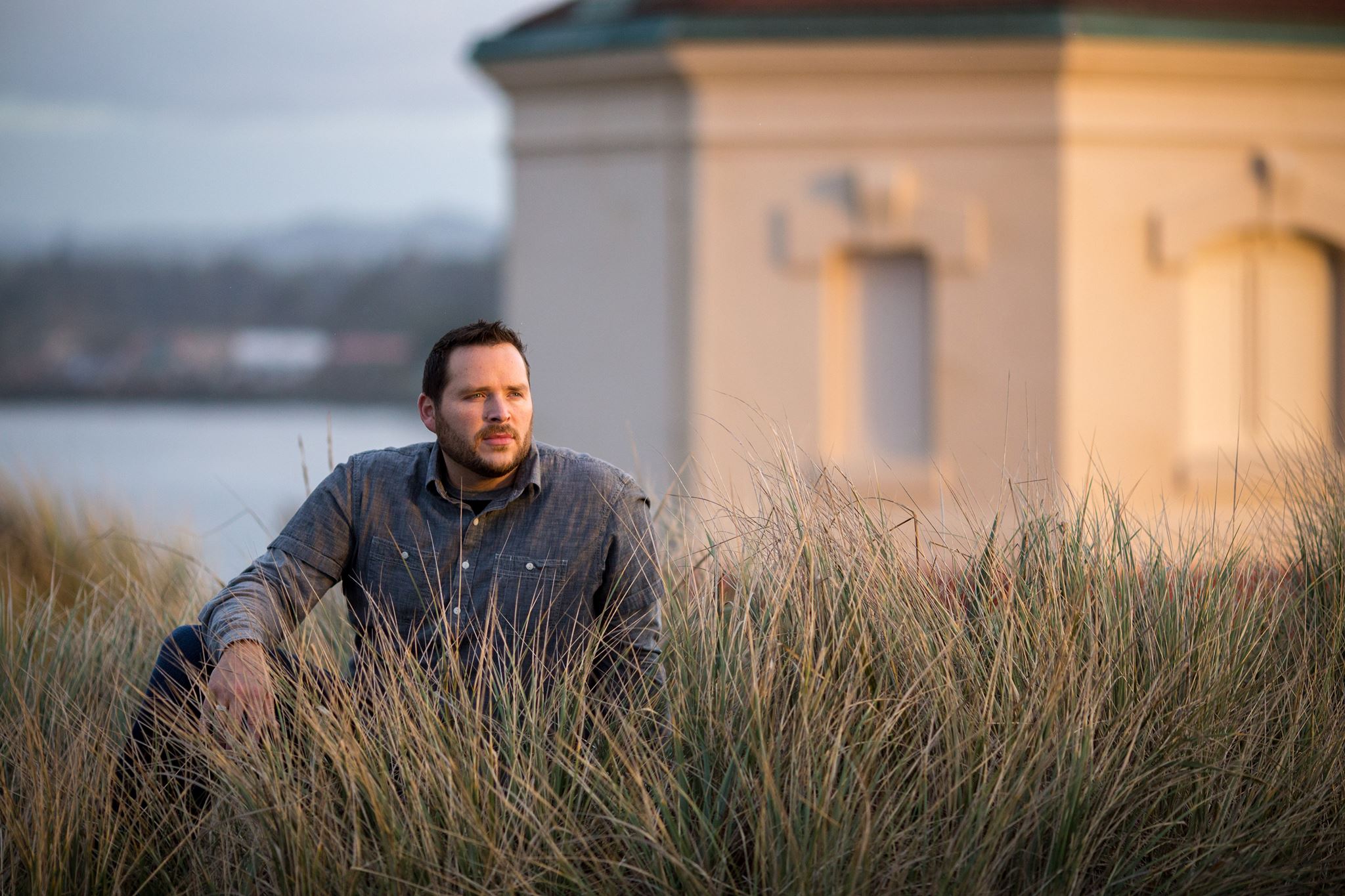 This years New Music Showcase will be a huge hit adding Morgan Riley, Courtney Rau and Renea Roberts to the performance lineup. They join forces with Denny Strickland, Jim Libby Band, Leverton Brothers and Michael Moore to stun attendees with their talents and turning heads at radio.
New Music Showcase will be held on February 9th during the big week of Country radio in Downtown Nashville at "Crossroads On Broadway". Come network with country radio's finest radio programmers and music industry executives at the annual event which will be hosted by Nashville's own WKDF radio host Morgan Alexander and enjoy the lineup of new talent. This will set the pace for the hottest new music of 2016.