New Music Showcase for the past 9 years has been an overwhelming success spotlighting many of the hottest talents at radio today. Music City U.S.A.'s own radio host Morgan Alexander has become a staple within the event and we are excited announce Alexander will again be hosting this years New Music Showcase which marks its 9th anniversary.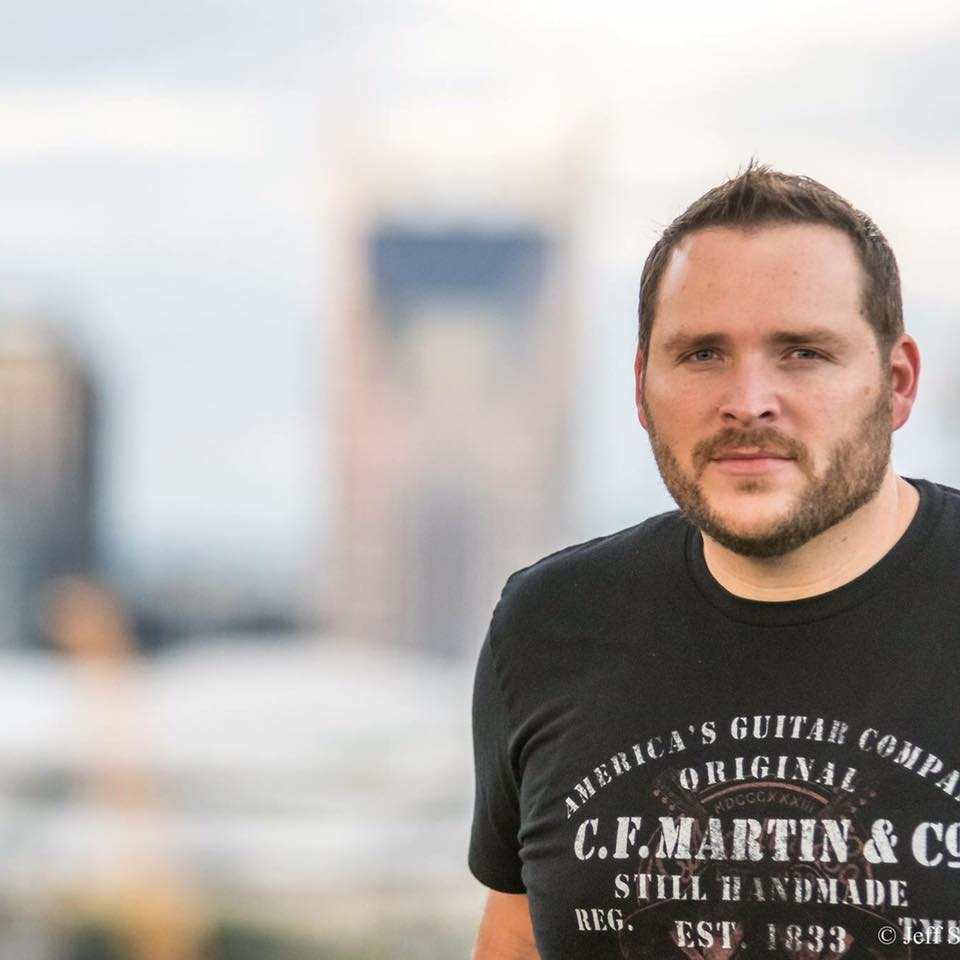 "All of us at the New Music Showcase are to thrilled have the warmth and fun loving talent of Morgan Alexander to host this years New Music Showcase which makes this his fourth consective year . In keeping with tradition, Morgan adds such great energy! – says executive producer Paul Loggins
New Music Showcase will be held February 23rd during the big week of Country radio in Downtown Nashville at "Crossroads On Broadway". Come network with country radio's finest radio programmers and music industry executives at the annual event which will be hosted by Nashville's own radio host Morgan Alexander and enjoy the lineup of new talent. This will set the pace for the hottest new music of 2017. Maybe we can conviince him to perform one of his popular parodies.
WHAT: 9th Annual New Music Showcase will bring to you the hottest new music to hit radio in 2017.
WHEN: February 23rd, 2017 (Thursday) 2pm (music industry Meet & Greet and live Performances continuing until 6pm)
WHERE: Crossroads On Broadway, 419 Broadway, Nashville, TN 37201-1807 MAP
WHO: Radio programmers, record labels and industry executives. *media welcome to attend – email for credential
OTHER: The event is FREE for radio and music industry personnel. COMPLIMENTARY FOOD AND DRINKS!