The New Music Showcase is accepting submissions to be a part of the annual event to be held Tuesday, February 9th, 2016 Downtown Nashville, TN U.S.A. (music industry meet & greet 2pm, live performances 3pm).  New Music Showcase provides an excellent opportunity to share your music with radio programmers from around the world in addition to an unprecedented opportunity to have your music heard by music industry heavyweights.
It's that time of the year again in Music City U.S.A., Country music industry's premier destination, when thousands of radio programmers and music industry professionals descend upon Nashville to network and check out new talent. We all know how hard it is to get your music heard, so here is the perfect opportunity to get your foot in the door.  Secure your spot to showcase at Crossroads on Broadway, Downtown, Nashville, TN U.S.A.(one block from Omni Hotel and Music City Convention Center).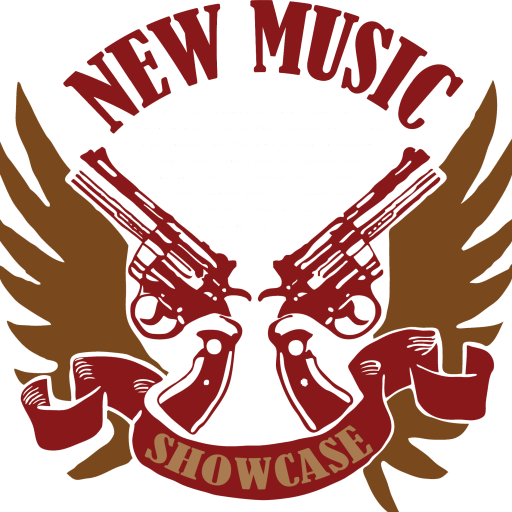 For the past 8 years, the New Music Showcase has been an overwhelming success, spotlighting some of the hottest new talent at radio today. The New Music Showcase, which has made a name for itself as the hottest talent showcase that caters to the radio industry, will continue to highlight some of the greatest up and coming artists/bands to hit radio in 2016. The event is free to attend to radio programmers, record labels executives, media and event attendees.
Want to play the New Music Showcase February 9th? It is your chance to bring your artist and talent to radio programmers who have not had the chance to see you live. Secure your spot now! Performances will be held February 9th, 3pm-6pm. Performance spots are availability in 15 minute and 30 minute slots. Full band, acoustic and "singing to track" performances are welcome.
New Music Showcase supports the talent of independent artists, most of which have achieved success on New Music Weekly, Music Row and Billboard magazines' national charts.
For pricing information on the event or any questions you may have, please contact us at 310-325-9997 or by emailing staff@backstageentertainment.net