Archive For February 5, 2016

The New Music Showcase will go live Tuesday, February 9th 2016 3 p.m. and you can watch the live stream on Periscope TV. Find us at @BackstageEnt on Periscope, the worlds largest streaming video platform. This year, celebrated host Morgan Alexander will present the 8th Annual New Music Showcase live show beginning at 3:00pm CST….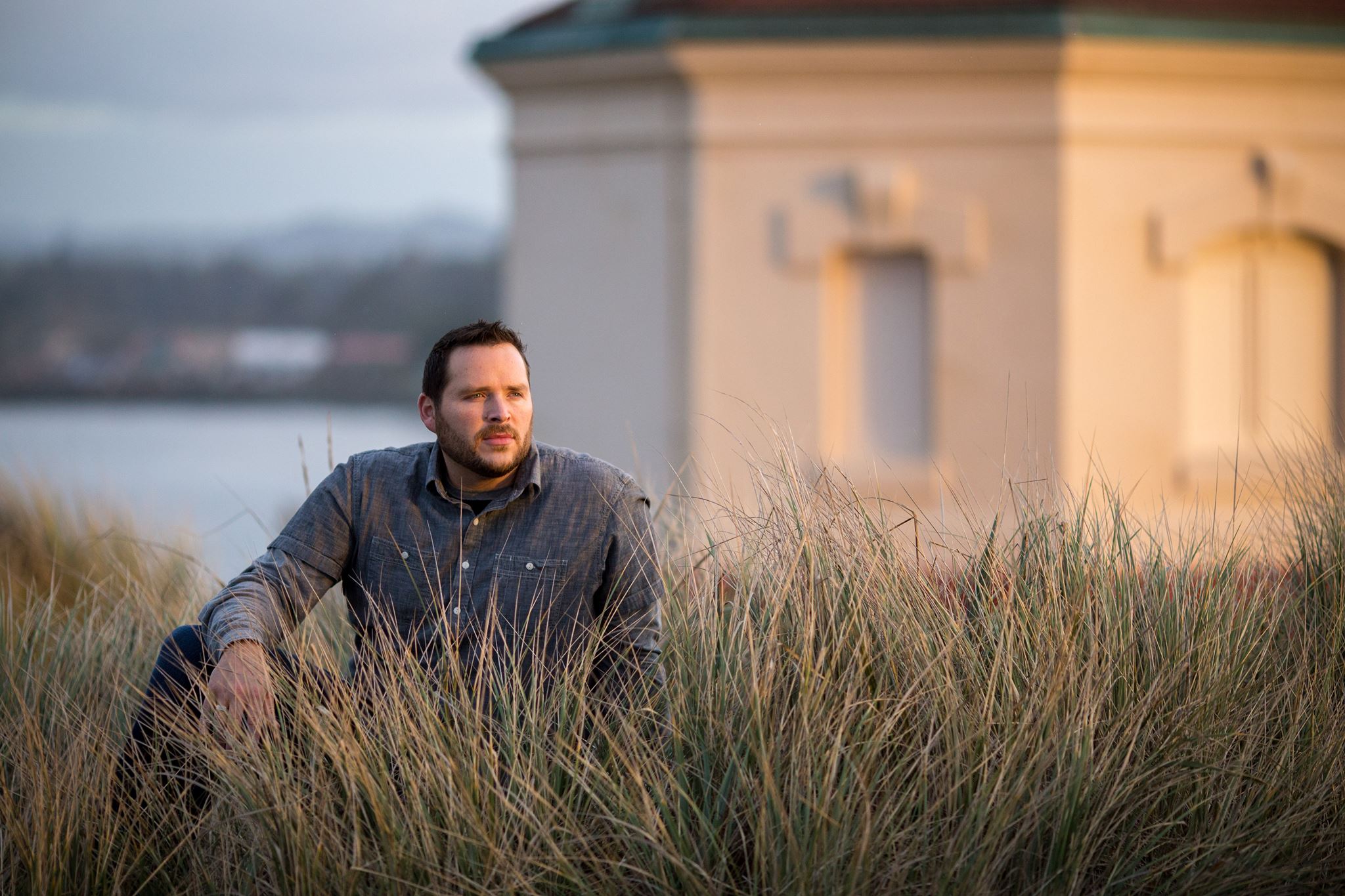 New Music Showcase for the past 8 years has been an overwhelming success spotlighting many of the hottest talents at radio today. Nashville's own Morgan Alexander has become a staple within the event and we are thrilled to announce that Alexander will again be hosting this years New Music Showcase which marks its 8th anniversary….